12th Dead Sea Scrolls Cave is Discovered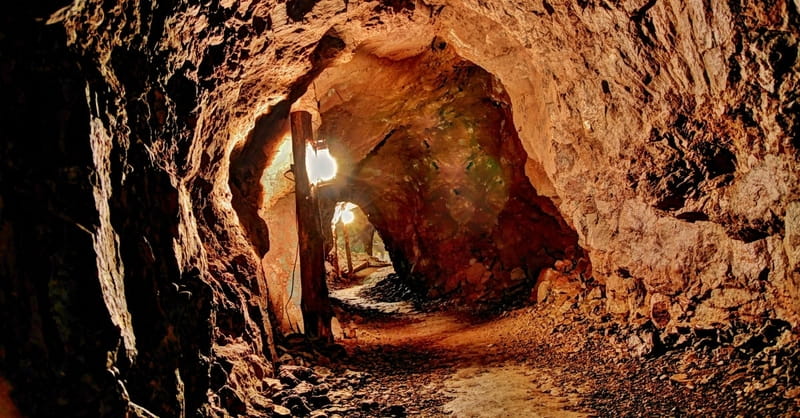 Archeologists announced this week that they have discovered a 12th cave, which may have once held hidden scrolls from the Second Temple period.
The Hebrew University of Jerusalem researchers excavated the cave and found that Bedouins looted the Dead Sea scrolls in the middle of the last century.
The discovery of the scroll cave is the first in more than 60 years. Archeologists included Dr. Oren Gutfeld and Ahiad Ovadia from the university's Institute of Archeology, aided by Dr. Randall Price, and students from Liberty University in Virginia.
"Numerous storage jars and lids from the Second Temple period were found hidden in niches along the walls of the cave and deep inside a long tunnel at its rear," Gutfeld said.
"The jars were all broken and their contents removed, and the discovery toward the end of the excavation of a pair of iron pickax heads from the 1950s, stored within the tunnel for later use, proves the cave was looted," he said.
---