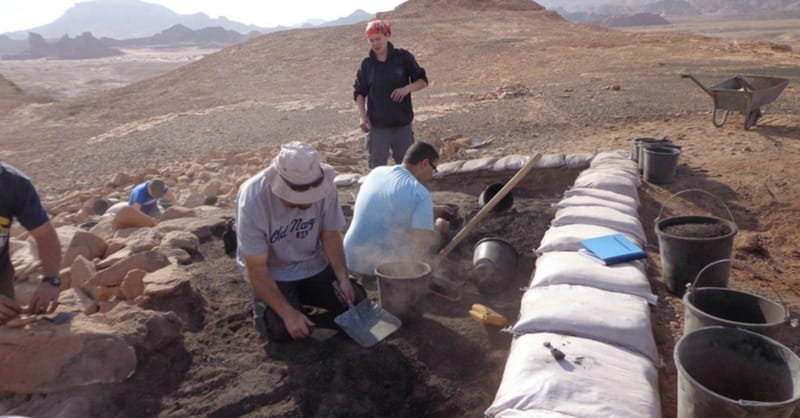 Some scientists are calling a discovery in China's Yellow River Valley evidence that supports a biblical flood.
OneNewsNow.com reports that archaeologists recently uncovered bones of children in the Yellow River Valley. The children appear to have been trapped by a massive flood. The bones have been dated to around 2,000 B.C., which is consistent with when scientists and historians believe the biblical account of Noah's flood occurred.
Prominent biblical apologist and scientist Ken Ham, who is also the head of the Creation Museum and the newly-opened Ark Encounter attraction, noted that China, like many cultures, has a story of a great flood.
"Whether it's the American Indians or the Fijians, Hawaiians, the Eskimos, Australian Aborigines … back to the Babylonians, there are flood legends in cultures all over the world," Ham explained.
"And this particular flood legend from China – when you read it – it talks about it was basically a global flood, the way it was described … and there was a man in particular associated with that flood," he continued.
Many scientists and the media, however, deny that the flood that buried the children's bones in the Yellow River Valley was part of the biblical flood in Genesis.
"There are thousands of feet of Flood sediment all over the globe – evidence of a catastrophic global Flood – and they're not prepared to look at that because they've been indoctrinated to believe that that was laid down over millions of years," Ham stated.
Ham believes that an unwillingness to embrace spiritual truths cause many people to be blinded to scientific truths.
---
Publication date: August 8, 2016