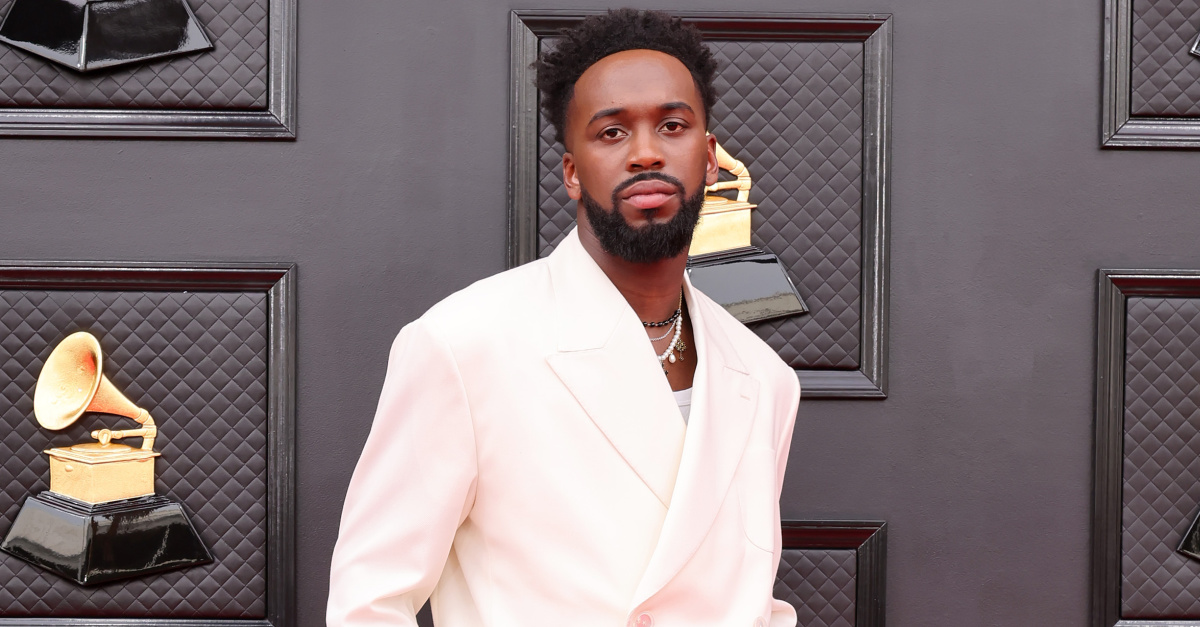 Christian singer Dante Bowe says Maverick City Music "paused" its relationship with him because he had started his solo career.
"I accidentally posted a photo of myself that was like, inappropriate, but it wasn't like a sexual photo," he said.
In its own statement last year, Maverick City Music said the split happened "due to behavior that is inconsistent with our core values and beliefs.
"We have decided to put a pause on our professional relationship with Dante Bowe. Decisions like these are not easy because of the level of nuance, both professionally and personally, but we felt it necessary to address."
But Bowe said he was pushed out of the group as he found success.
"I was the first artist to go on their first arena tour without the group, and so we were really having like this these little feuds," Bowe said, something he said he has "never talked about."
He said he then pretended to be sick to get out of going on tour with the group.
"I did feel bad, like I was a little sick, but at the same time, I was just really tired of being a part of a group."
"I think what happened between me and them at the time with me posting that video of me dancing to Bad Bunny or the picture of myself or whatever the case may be, I feel like it was just their leeway to just go ahead and pause the relationship with me," Bowe said, referring to a video he posted on Instagram, which showed him and some friends singing along to rapper/singer Bad Bunny's "Después de la Playa" on a party bus.
The photo Bowe posted was a selfie in front of a bathroom mirror, in which he is wearing only a tank top that is pulled up over his chest.
In a statement to ChurchLeaders.com, TRUE Music, the record label of which Bowe is CEO, said, "For clarification, Dante had no intention of sharing the photo."
Related:
Dante Bowe to Return to Gospel, Christian Music
Maverick City Music Suspends Relationship with Singer Dante Bowe due to 'Inconsistent' Behavior
Dante Bowe Criticized by Fans for 'Overly Sexualized' Music Video with Women Twerking

Photo courtesy: ©Getty Images/Amy Sussman/Staff
Video courtesy: ©Vibe Houston
---
Amanda Casanova is a writer living in Dallas, Texas. She has covered news for ChristianHeadlines.com since 2014. She has also contributed to The Houston Chronicle, U.S. News and World Report and IBelieve.com. She blogs at The Migraine Runner.