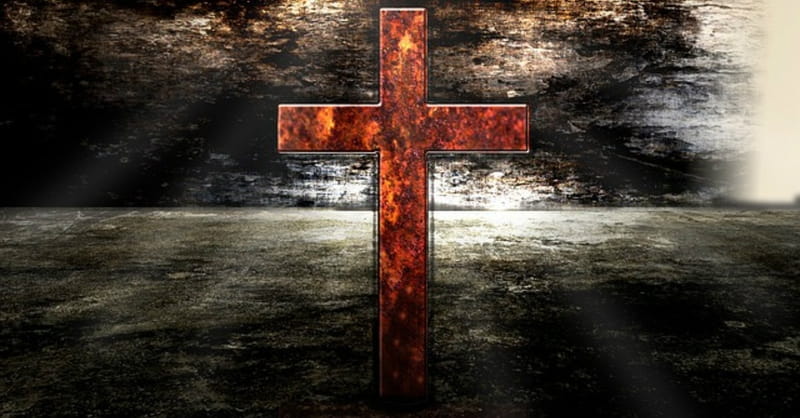 Charisma News reports that Sanjay (not his real name) was a devout Muslim and a doctor who got cancer.
While the cancer was ravaging his body, he heard the name of Jesus.
"I was crying, and the one name that I did not want to believe in came back to me again and again—the name of Jesus," the doctor says, according to
Christian Today
. "I was so weak and so sick. So I prayed to the Lord Jesus and said, 'Will You heal me?'"
God not only healed Sanjay, but came into his life and changed it forever.
Now Sanjay is a strong believer and has planted more than 50 churches and helped to lead hundreds more to Christ.
Many other Muslims are reporting similar stories to Sanjay's. One study estimates that 667 Muslims convert to Christianity every hour in Africa. Other Muslims report that Jesus appeared to them in dreams.
Although Sanjay has found Christ, his life is not easy. He has faced persecution for his faith and evangelism. Continued below….
---
Discover Why Destiny Partners Are Changing Their Life!
Experience One-on-One Phone Coaching with Prophetic Counselor Wayne Sutton Every Month – VERY LIMITED OPENINGS – Click here to discover…
---
"My family threw me out. They said, 'We want nothing to do with you. Since you have Jesus, you can just go away,'" he told Christian Today. Others, he said, "decided to break into my doctor's office where patients used to come and see me."
Despite persecution, Sanjay remains committed to his faith: "Apart from Jesus there is no life," he says. "I am even more excited to tell others what Jesus has done. Every day I want to live for my Lord and keep on doing what I'm doing. Please pray that I can do more in the days to come."