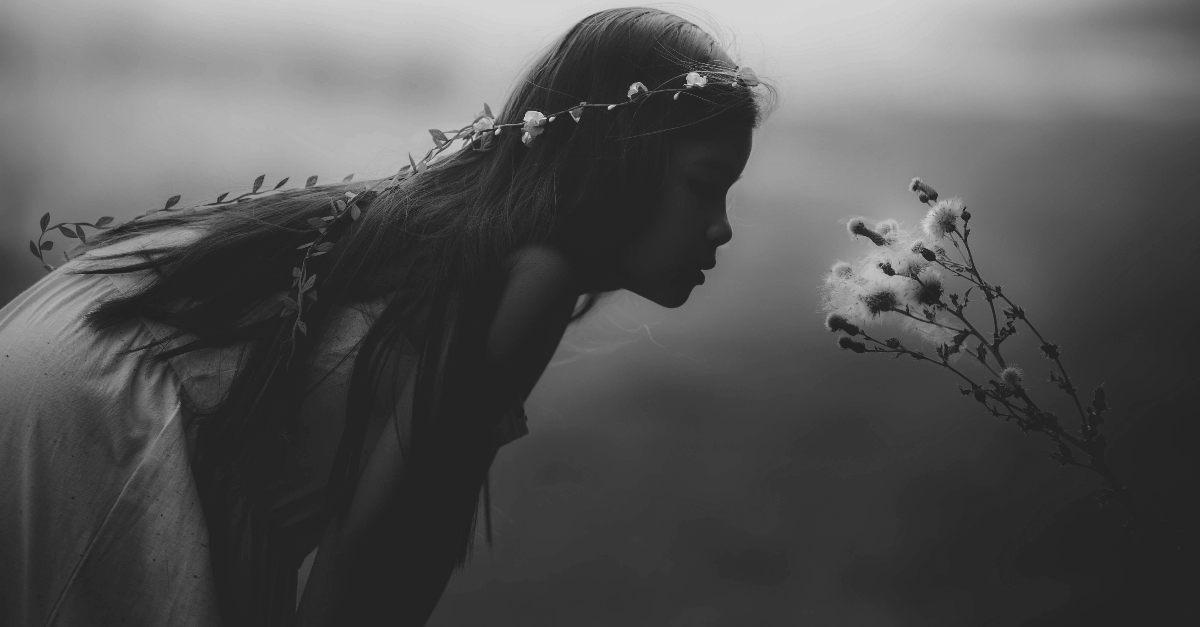 Welcome to the shortest day and longest night of the year–unless you live in the Southern Hemisphere, in which case today is the shortest night and longest day of the year.
However short or long your day may be, it's the only one you're promised.
Ask Roxli Doss, an eleven-year-old who lives in the Austin, Texas, area. She may be out riding horses today. And that's astounding.
Roxli was diagnosed in June with a rare, inoperable brain tumor for which there is no cure. After she underwent weeks of radiation, all her parents could do was to pray for a miracle.
"And we got it," her mother says.
"Praise God we did," her father agrees.
Her latest MRI scan shows no sign of the tumor. Doctors from MD Anderson, Johns Hopkins, and other hospitals all agreed on her diagnosis. Now she has gone from no cure to no trace.
Roxli will continue to undergo treatments such as immunotherapy as a precaution.
Do You Need Prayer?
[wpdevart_forms id="1″ ]