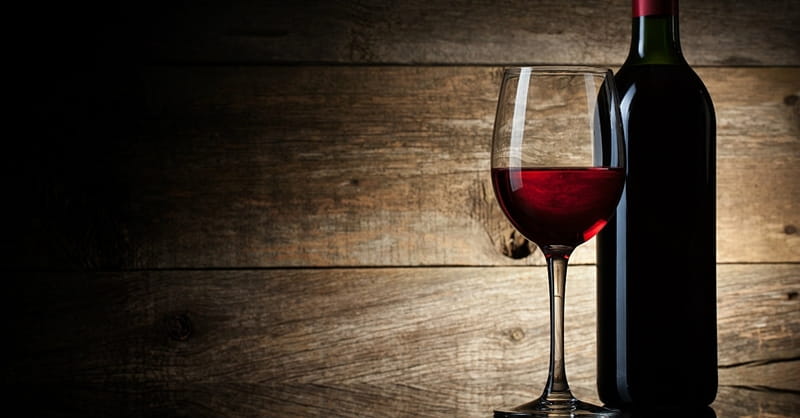 Three Iranian Christian converts have been sentenced to receive 80 lashes each for drinking communion wine–a punishment they are appealing.
ChristianToday.com reports that Yasser Mossayebzadeh, Saheb Fadaie, and Mohammad Reza Omidi converted to Christianity from Islam.
However, conversion from Islam is forbidden in Iran, so the three men are still considered Muslims under the law.
And because it is a crime for Muslims to drink wine, the three men have been given the harsh sentences. They have also been accused of acting against national security–a crime for which they could face up to six years in prison.
The Iranian government has arrested and jailed over 200 Christians in the past year.
Paul Robinson, chief executive of Release International, condemned Iran's violation of the religious freedom rights of its citizens:
"Why should Christians be lashed for taking communion? And why is Iran refusing to allow its own citizens that most basic of all freedoms, the freedom to choose their own faith? These men have chosen to call themselves Christians. The state should respect that."
Rob Duncan of Middle East Concern is requesting prayer for Iranian Christian converts.
"The Iranian regime is conducting a very active campaign against house churches at the moment and leaders of house churches are harassed and put under pressure," he stated.