Veronica Neffinger | Editor, ChristianHeadlines.com | Wednesday, September 07, 2016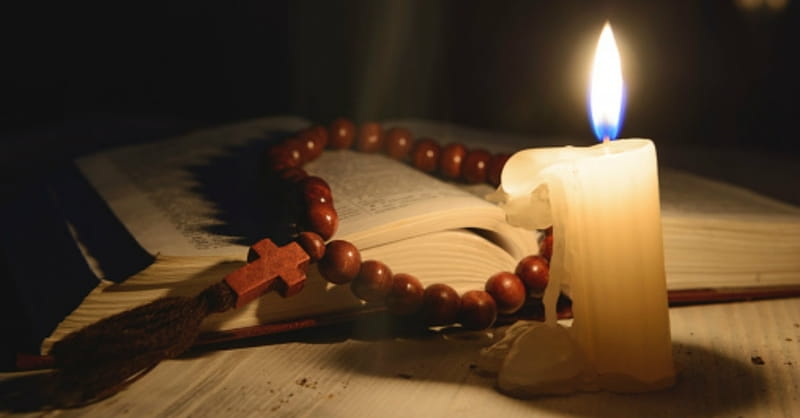 A new Christian film is set to be released next month based on the true story of a young woman who lost her life in the 1999 Columbine High School massacre.
Seventeen-year-old Rachel Joy Scott was the first victim in the horrific Columbine High School shooting in which two students killed 13 of their fellow students and teachers and injured 24 others. Scott was the first victim, although her younger brother, Craig, survived, uninjured.
Even at the young age of 17, Scott was known for her Christian faith.
The new film titled I'm Not Ashamed is based off of Scott's personal journals, which, according to OneNewsNow.com, reveal Scott's deep commitment to her faith.
Beth Nimmo, Scott's mother, stated, "For the potential of this to reach the unreached, which was what her desire was – to see souls saved – I think she would think job well done."
Nimmo added that she hopes the film will encourage other students to share their faith at school.
"Schools are a campus for the enemy," Nimmo stated. "It's an open playground for him, because so much of the Christian voice has been stifled there, and now only a student can have that voice. It's been stripped from any authority as far as teachers and administration go."
I'm Not Ashamed is set to be released in theaters October 21.
---