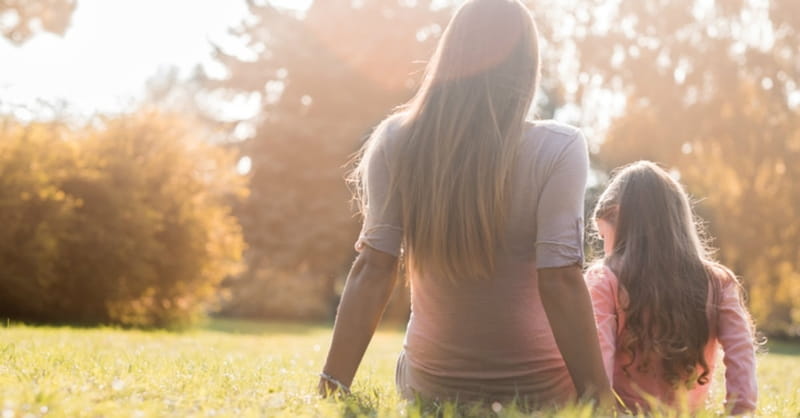 Warren Cole Smith | WORLD News Service | Friday, May 19, 2017
Laura Story is a worship leader at Perimeter Church, one of the largest churches in Atlanta. She received national attention as a songwriter when Chris Tomlin's version of her song "Indescribable" went to No. 2 on the Christian music charts in 2004. Laura's 2011 album Blessings went to No. 1, and the title track from that album won a Grammy Award. Her new album is Open Hands.
Tell me about Open Hands. That's the name of the title track and name of the album and it's just what the Lord's been teaching me these last few years. … I'm learning that any façade of control that I'm leaning on for peace or security in life really is that. It's a façade because true peace is found when we relinquish control of the things in our lives, of the people in our lives, to the Lord, believing that they're in better hands being in His hands.
You've got three children. Do you find that being a control freak is an occupational hazard of being a mother? I think that we are called to do our best. I am God's representative as the authoritative figure in this child's life, and I have to make sure they don't play in traffic or run with scissors. That is my job. But at the end of the day, I can't wrap them in bubble wrap for every moment, and I can't live in constant anxiety wondering what could happen. That's a tough thing as a mom because I love these kids so much. My husband and I talk about this all the time. It's finding that balance of doing the best that we can to prepare them to be successful in the world but still trusting God that He is sovereign and He loves these kids and cares for them more than I ever could.
Another song on the album that I'm interested in is "Give Me Faith."  That's a song I wrote for my kids. Martin and I had a long time that we struggled to have kids. [We] were even asking the question, should we have kids? About 10 years ago, Martin was diagnosed with a brain tumor, and that's changed our lives substantially. He lives with a vision deficit and a memory deficit. So we were asking the question, God, do these disabilities and the nature of our lives prohibit us from being parents? The more we sensed the green light from God, … we asked the question, what do we want these kids to learn if we could hand down one value? The one thing we figured out right off the bat is that we are not going to be perfect parents, but the one thing we can do is to point them towards Jesus. We can hand down a legacy of faith. …
Martin is a wonderful dad, but he's unable to drive. So we've talked before about how he'll never be able to drive the kids to a ballgame. His memory is not all that great, and he might not remember everything the kids tell him. But I'll tell you what he can do. He can model a life that's reliant and dependent on Jesus. We can both model to our kids grace. We don't have to be perfect parents. We just have to point to the perfect Father and the One who gives grace, not just for our kids but for us as parents as we fail.