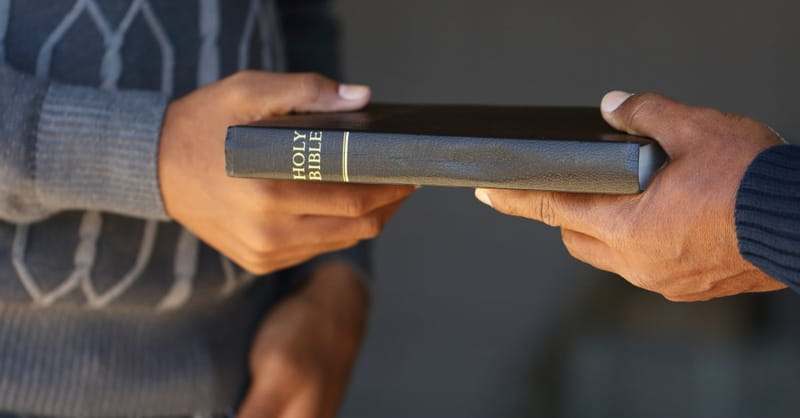 A missionary priest in Mexico is working to get violent gang members to instead join the "Gang of Christ."
The Christian Examiner reports that Jose Luis Guerra, a Catholic deacon who will be ordained as a priest in August, has a passion for ministering to gang members.
Guerra works in the city of Monterrey, Mexico, about 125 miles from the United States border.
Monterrey can be a dangerous place, but Guerra doesn't shy away from walking its streets.
"My alba is my shield," he says, referring to his white religious robe.
Guerra seems to feel at home among the young men and women he meets on the streets. He is a large man, and often jokes about his weight:
"It just means that I am full of love," he says.
Guerra works with a team of 15 fellow missionaries, most of whom are ex-gang members. When a gang member decides to give his or her life to Christ, they must renounce the gang life of theft, assault, insult, and in some cases, even murder.
Those who wish to join Guerra as a missionary go through a rigorous program of preparation.
They spend three days at a camp, reflecting on the decision to renounce their old life and turn to Christ. Then they spend seven weeks at a missionary training school. Upon graduation from this school, there is a celebration, but this is only a precursor to the responsibilities ahead.
Guerra then explains the responsibilities of being a missionary to the new convert and presents him or her with a Bible, so they can join the "Gang of Christ," as Guerra puts it.
---
Publication date: July 29, 2016