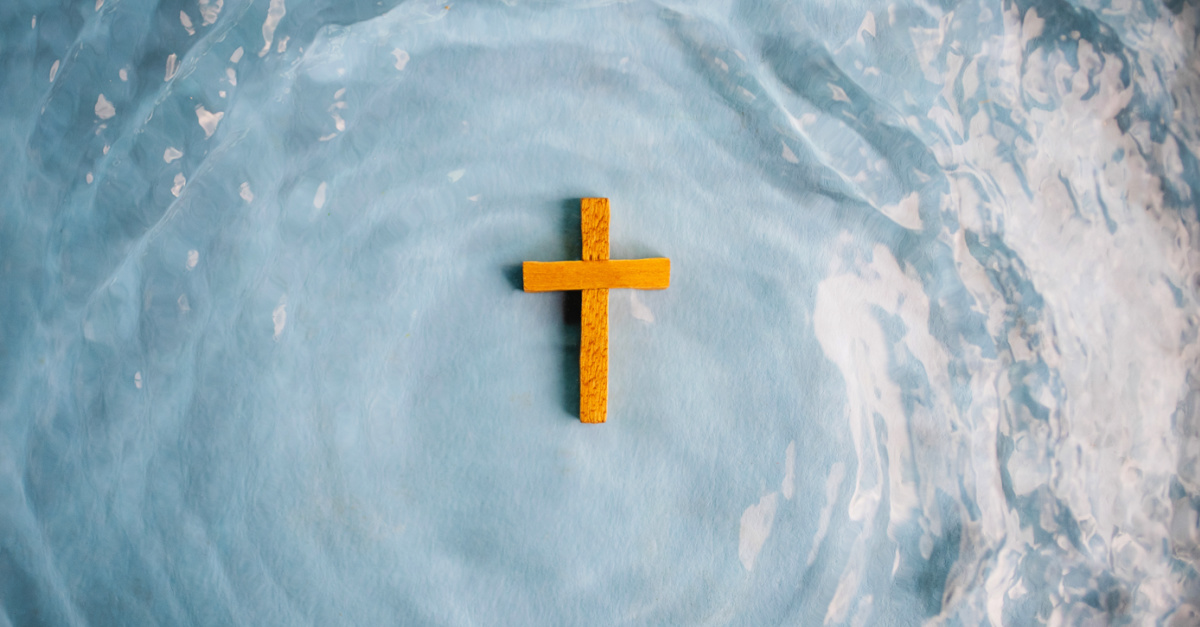 Life.Church founder and pastor Craig Groeschel celebrated the occurrence of over 2,000 baptisms across the church's 40-plus campuses over the weekend.
According to CBN News, more than 80,000 people attending Life.Church campuses watched people make professions of faith in Jesus Christ and then be baptized. People of all ages either got baptized inside the church's large facility or at a satellite campus. Additionally, some people had previously recorded themselves getting baptized in their own bathtubs.
Overall, the baptisms lasted over 20 minutes. The congregation erupted in applause after the last person, a young woman, was baptized.
"If I can take a moment to express my love for our church family and just say to those of you that are being baptized today, we praise God for the work of Jesus in your life," Groeschel said.
He noted it was the largest number of baptisms the church had experienced in its history. Groeschel also shared that he got emotional when he saw a person attending the service was baptized during Life. Church's first-ever service in 1996.
"I think we baptized five people," Groeschel recounted, "and here we are, over a quarter of a century later, and this is a record weekend that our church has the honor of celebrating with over 2,000 people this weekend getting baptized."
"The power of God is moving," he added.
"We're not praying for revival. We're in the middle of one. I thank God for what he's doing," the pastor said. "God is doing a big thing."
An increased number of churches have baptisms during the summer months, CBN News reports.
In June, Oceans Church held Baptize SoCal – an event described as "the biggest water baptism in history." Over 280 churches and 8,000 attendees witnessed 4,166 people get baptized at Pirates Cove during Pentecost Sunday.
Last month, Harvest Christian Fellowship Sr. Pastor Greg Laurie held a massive baptism event where 32,500 people attended and 6,794 made professions of faith.
"You're saying goodbye to the old you, buried with Christ in baptism so you might walk in newness of life, that's what the Bible says, so you're coming out saying, 'I'm making this commitment' and you're doing it publicly in front of friends and family," Laurie said.
Related:
In 7 Years, 2,000 People Have Come to Christ at Greg Laurie's Maui-Based Church
Nearly 7,000 Accept Christ during Harvest Crusade: 'You Could Sense God's Presence'
'Never Too Late': 85-Year-Old Man Gets Baptized at Greg Laurie's Mass Baptism Event
4,500 Baptized at 'Jesus Revolution Baptism' Event: Lines Were 'Half a Mile Long,' Greg Laurie Says
Photo courtsey: ©Getty Images/Julie Ayers
---
Milton Quintanilla is a freelance writer and content creator. He is a contributing writer for Christian Headlines and the host of the For Your Soul Podcast, a podcast devoted to sound doctrine and biblical truth. He holds a Masters of Divinity from Alliance Theological Seminary.