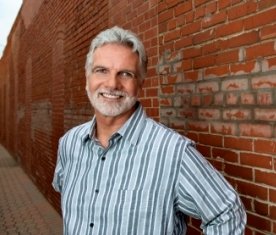 by John Paul Jackson
I have found that my level of revelation directly corresponds to my level of peace. The reverse is also true-my level of revelation corresponds to my level of anxiety.
The United States is going through many changes right now, and it is hard for the average American to keep track of all of them. In a time when most of us look at the future with uncertainty, it is vital to remember that the greater our peace in God, the better we will be able to hear His voice.
Fear tries to strike at the heart of God's people. It causes us to think, I'm just trying to survive! I know I won't be successful in life. I'm not really going to change anything. What about my family? What about my career? What if none of this………