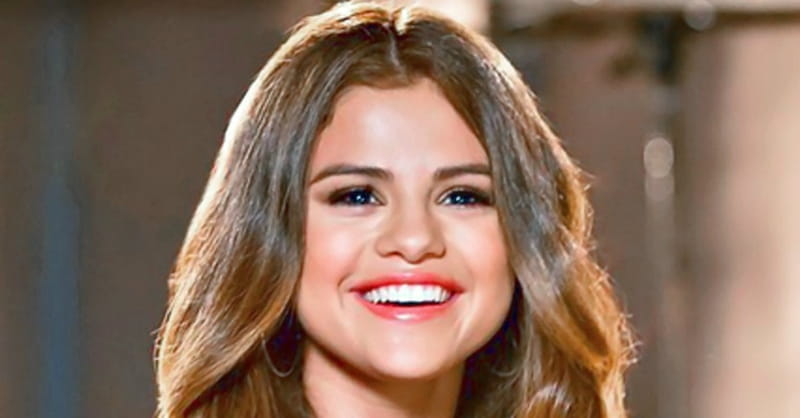 Pop star Selena Gomez is not afraid to share her Christian faith. Recently, she did a radio interview in which she discussed her attendance of Hillsong Church and her relationship with Pastor Carl Lentz.
Charisma News reports on Gomez' interview with "Elvis Duran and the Morning Show" in which she said, "I haven't really been all over the place lately and that's kind of intentional. I think it's important to balance out where I am, and I've been doing this for a really long time, and my sanity has meant everything to me, and a lot of that is my faith. I took 90 days off, I went away, I was very vocal about it because to me, where I get my confidence is my vulnerability. I can't sit there and pretend that everything is good because I've done that for years, and it doesn't really work for me."
Gomez is not only a regular attender at Hillsong, she has also led worship at the megachurch.
On her recent album, she even wrote a worship song called "Nobody" which she performed at a Los Angeles concert, along with Hillsong Young & Free.
Gomez also said of her time at Hillsong and interacting with Lentz: "I feel very refreshed. He's the best."
She ended the interview by inviting Duran and his radio colleagues to visit Hillsong anytime.