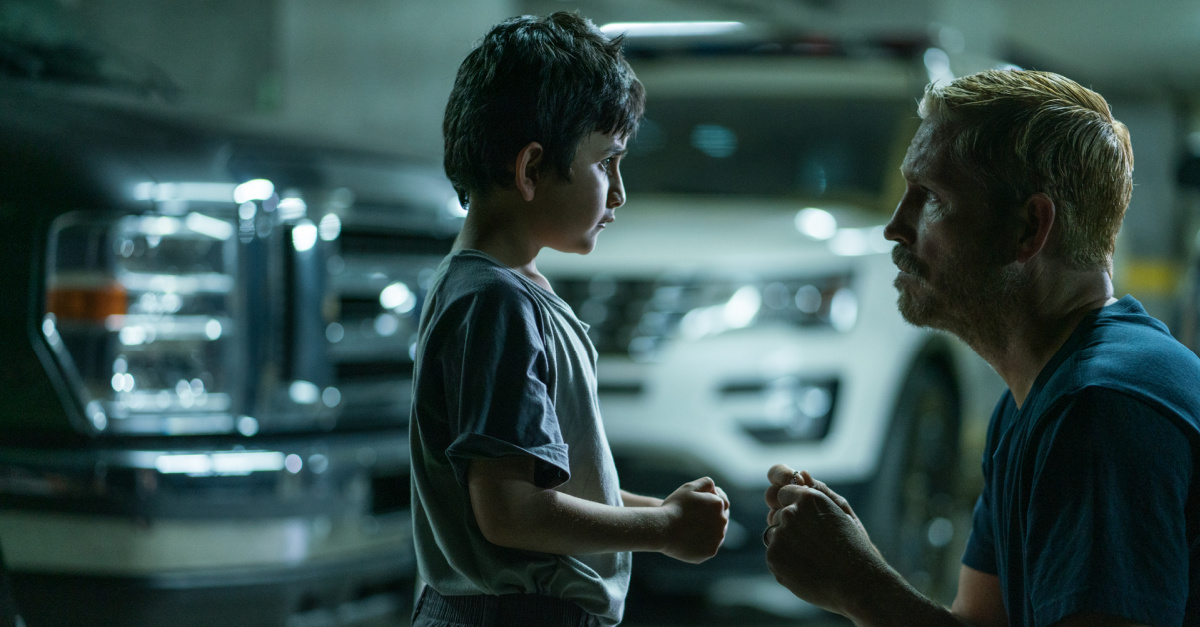 Angel Studios' box-office hit Sound of Freedom has almost reached the $150 million mark in domestic box-office sales.
The film made roughly $12,409,300 in its fourth weekend in theaters bringing the film's total revenue to $148,972,065 as of Sunday.
"Throughout our fourth weekend, audiences have continued to show up and support Sound of Freedom, and our theatrical partners have given us ample real estate to meet that continued demand," Brandon Purdie, head of Theatrical Distribution at Angel Studios, said in a statement. "We now know that this incredible film is going to surpass the $150 million mark domestically, and we're strongly positioned to go well past that."
Sound of Freedom reached the number one spot at the box office on its opening weekend, the weekend of July 4. It held the number two spot on its second weekend and then finished at number three this past weekend, surpassing the latest installment of the blockbuster movie franchise Mission: Impossible.
As Christian Headlines previously reported, the movie tells the true story of Tim Ballard, a former government agent who quit his job at the Department of Homeland Security to rescue children from sex traffickers in Colombia. In one mission alone, Ballard ends up saving 123 people, 55 of whom were children.
Actors Jim Caviezel, Academy Award winner Mira Sorvino, Bill Camp, José Zúñiga and Eduardo Verástegui are all featured in the film.
In a recent interview with Faithwire, Ballard shared that he is blown away by the box office success that the film based on his real-life mission has made. He also prays that the film would bring further awareness to sex trafficking and that there would be increased efforts to bring it to an end.
"I want kids to stop hurting," Ballard said. "Through different organizations that I've been a part of … I've seen so much pain. I want that to stop, and we're going to use the power of this film."
Related:
Sound of Freedom Soars Past $100 Million: It's 'Dominating the Box Office'
4 Things You Should Know about Sound of Freedom
Sound of Freedom to Expand after Stunning Success: 'It's Been a Surprise to Hollywood'
AMC Is Not Censoring Sound of Freedom, Angel Studios Says: the Rumors 'Are False'

Photo courtesy: ©Angel Studios, used with permission.
---
Milton Quintanilla is a freelance writer and content creator. He is a contributing writer for Christian Headlines and the host of the For Your Soul Podcast, a podcast devoted to sound doctrine and biblical truth. He holds a Masters of Divinity from Alliance Theological Seminary.