Have you ever considered how Jesus succeeded on earth to the point that His words and acts are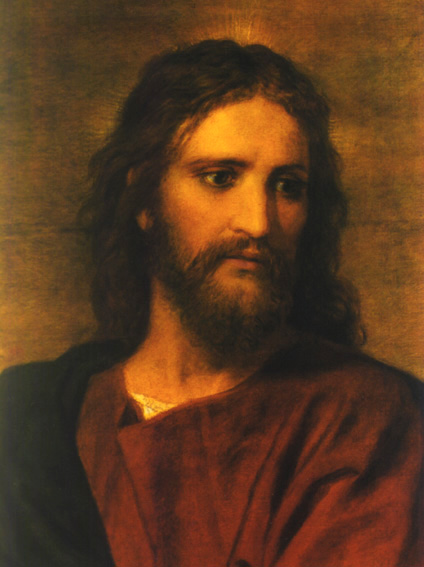 still being celebrated, and His followers are increasing tremendously by the hour?
Jesus came on a mission and He finished within a short but good record time. What could have been His success secrets? This article gives the secrets of Jesus' success on earth.
And He who sent Me is with Me. The Father has not left Me alone, for I always do those things that please Him- John 8:29 (NKJV)
How God anointed Jesus of Nazareth with the Holy Spirit and with power, who went about doing good and healing all who were oppressed by the devil, for God was with Him – Acts 10:38 (NKJV)
And being found in appearance as a man, He humbled Himself and became …