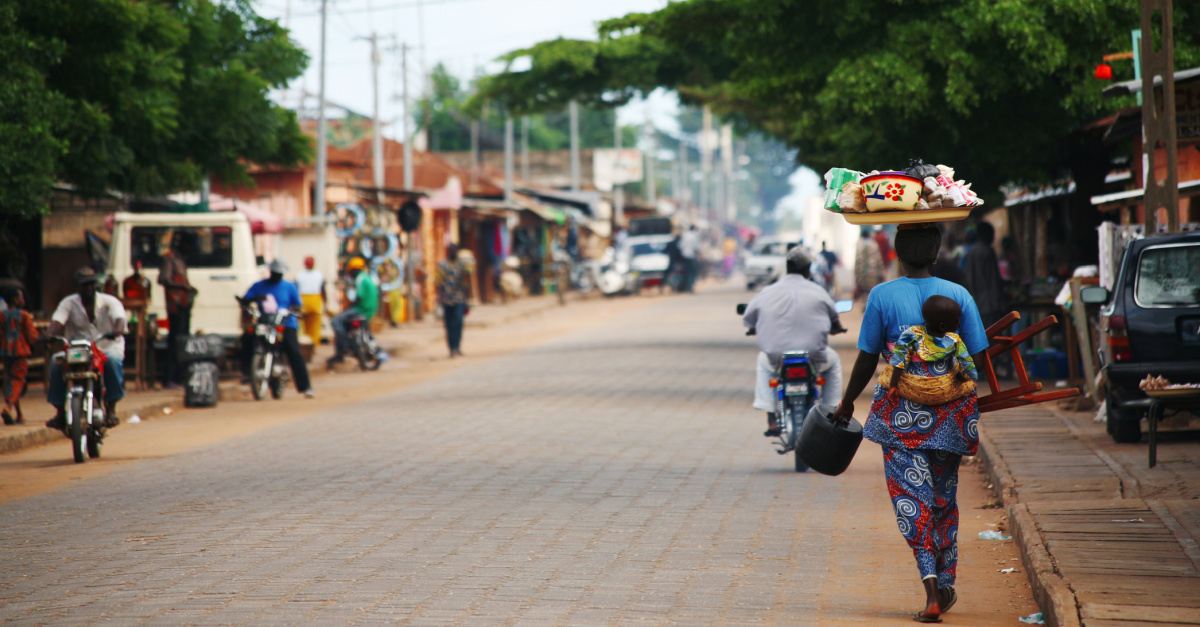 Terrorism attacks in West Africa jumped to more than 1,800 with some 4,600 deaths, the president of the Economic Community of West African States reported to the U.N. Security Council.
Omar Touray, president of the ECOWAS Commission, said half a million people have become refugees because of the violence, and more than 6 million have been internally displaced.
Touray estimated that 30 million people in the region are in need of food aid.
But the violence and dangerous situations have also led to the loss of lives. In Burkina Faso, there have been some 2,725 deaths. In Mali, that number is 844, and in Niger, that number is 77, while in Nigeria, there have been about 70 deaths.
"The reversal of democratic gains runs parallel to insecurity that West Africa and the Sahel have been facing for some time now," Touray said.
Touray recommended one of two options: establishing a 5,000-member brigade at a cost of $2.3 billion annually or creating a way for a flexible deployment of troops at a cost of $360 million annually.
Previously, the International Christian Concern, a watchdog group for persecution, said the terrorism has spread because of global Jihad, The Christian Post reports.
"The political instability and poverty of Africa's Sahel has created an environment for terrorists to thrive, enabling them to strengthen and spread into other African countries, which is why we are now seeing them move further and further west," ICC said in a statement. "If the quest for a global Jihad continues, Christians are especially vulnerable and singled out as 'infidels,' or 'western crusaders.'"
ICC also asked for continued prayers for Christians in those areas.
"Please pray for the church to unify and strengthen as it continues to persevere and even grow through persecution. Please pray for our brothers and sisters who are carrying the cross of martyrdom. Please also pray for the terrorists and the end of their tyranny and for the darkness of this world to be defeated by the light of Christ."
Photo courtesy: ©Getty Images/Peeterv
---
Amanda Casanova is a writer living in Dallas, Texas. She has covered news for ChristianHeadlines.com since 2014. She has also contributed to The Houston Chronicle, U.S. News and World Report and IBelieve.com. She blogs at The Migraine Runner.