Why speaking in tongues matters more than you might think!
Bill Hamon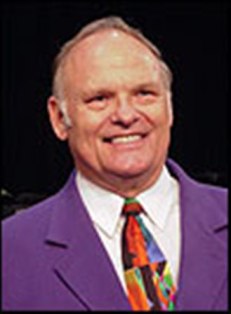 I'll never forget when I first discovered the power of praying in tongues. It was 1953, and I was a 19-year-old student at a Bible college in Portland, Ore. I drove down to Salem with some friends to minister at a church, and after the preaching ministry all of us went to the altar to pray.
As I was praying, the Holy Spirit began to move in a way I had not experienced. I could sense this was a sovereign move of God taking place and that I should let the Holy Spirit have His way. I sat down crossed-legged so I could be comfortable while I spent time praying continuously in tongues.
In my natural mind it was like I was listening to two different people carry on a ……