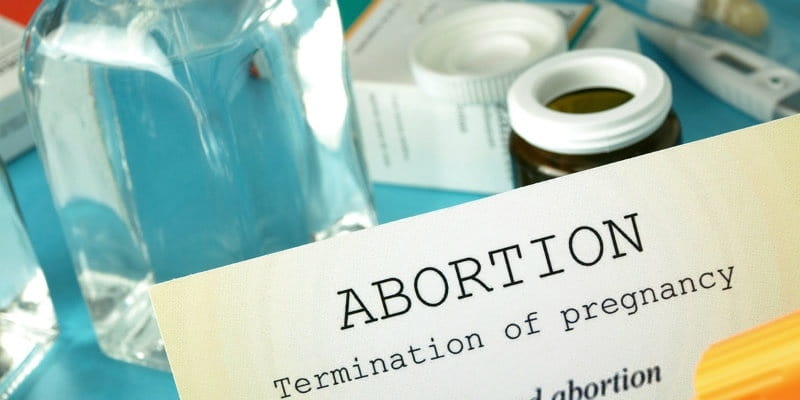 A woman who began taking abortion pills decided to reverse the process and now is speaking out in favor of life, reports LifeNews.com.
Nineteen-year-old Rebekah Buell already had a son and had recently left an abusive marriage when she found out she was again pregnant. She was a single mom struggling to get through college and didn't have a good support system of family and friends.
She felt abortion was her only option, so she went to a Planned Parenthood clinic in her home state of California to obtain abortion pills.
She took two of the pills and took the others home to take later, but as soon as she got home she realized she didn't want to go through with the decision to abort her child.
She quickly did some online research and found a doctor who could administer the reverse abortion procedure. Through the website www.abortionpillreversal.com she found Dr. Julian Delgado, the brother of one of the doctors who discovered the abortion reversal process. Dr. Delgado was able to successfully administer the process and save Buell's baby.
Buell is now 23-years-old and has two healthy boys. She has also become an advocate for life and speaks out about the abortion reversal process.
"It's so important for me to speak out," she said. "For women to know they're not alone, that they're not crazy for making a decision of fear and then changing their mind."