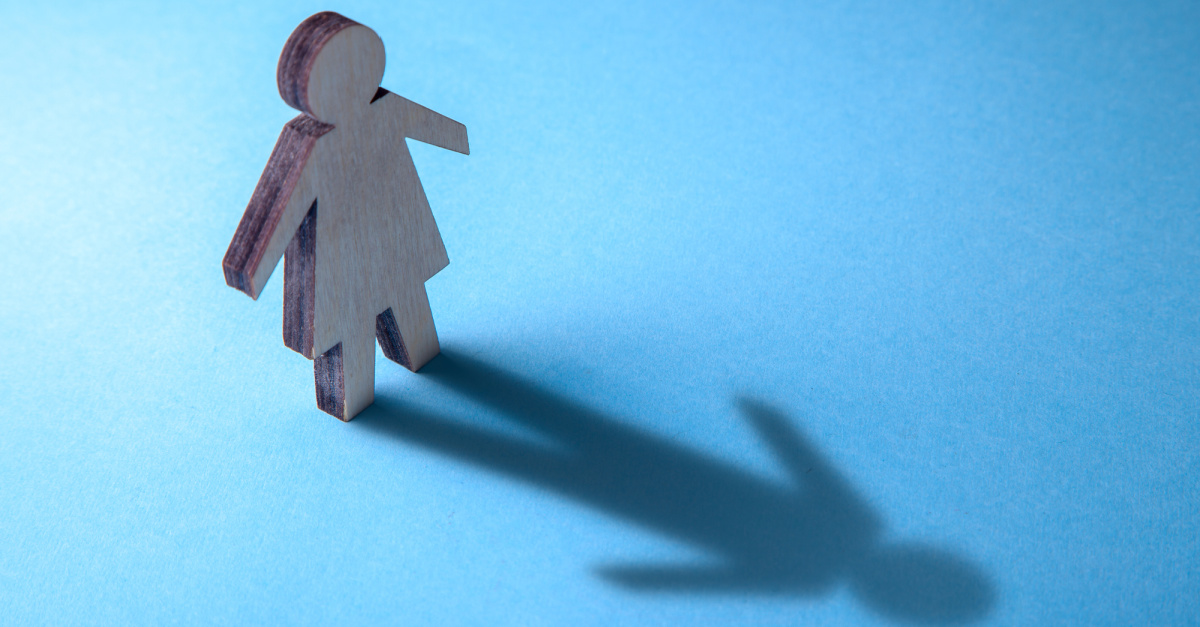 A woman who underwent transgender treatments as a minor but later detransitioned is suing her former doctors for malpractice, claiming they misdiagnosed her condition and encouraged her to undergo life-altering treatments when she was neither mentally nor emotionally capable of giving consent.
Prisha Mosley filed the suit this month in North Carolina state court against her counselors, doctors and plastic surgeons, asserting that "no amount of money can undo the damage" she has suffered but that she hopes to "deter these defendants and others like them from similar misconduct in the future."
Mosley underwent hormone treatment and even underwent a double mastectomy. She now regrets both. Because of the doctors' actions, she is "living in a body that has not developed the way it should have," the lawsuit says. She has no breasts. Her shoulders are "too broad and heavy," and her waist and hips are "too small and narrow," the suit says. She has "unwanted and unnatural body growth hair." Her voice, too, is different, the suit says.
"Prisha was a vulnerable teenager when these individuals took advantage of her and deceived her," the suit says. "At the time of Defendants' 'diagnoses' and 'treatments,' Prisha was under severe mental and emotional disability. Prisha continues to live under a degree of disability and only recently, within the past year as a result of counseling and clarity of thought, has been able to discover and realize that Defendants committed wrongdoing against her and caused her serious injury."
The counselors and doctors, the suit says, lied to her.
"They lied when they told Prisha she was actually a boy; they lied when they told her that injecting testosterone into her body would solve her numerous, profound mental and psychological health problems, and they lied when they told her about the nature and effects of 'breast reduction' surgery, which in actuality was a surgery to remove her healthy breasts and render her incapable of nursing a child (should she even be able to conceive one, which, due to her taking testosterone for years, may not be possible). And they lied by omission, withholding critical information from her about the long-term adverse health consequences and permanent damage these 'treatments' would cause her, and failing to inform her of alternative courses of treatment for her psychological problems and ensure she had a clear understanding of those alternatives."
Mosley had suffered from sexual assault and also from "severe psychological impairment and disability," the suit says. But instead of offering her the necessary help, the counselors and doctors "convinced her that changing her body to appear as the opposite sex would solve her substantial mental disabilities that had plagued her for years."
"As explained herein, Defendants' diagnoses were fraudulent, reckless, and rife with incompetence," the suit says.
It is at least the third such lawsuit by a detransitioner, according to The Daily Signal, joining those by detransitioners Chloe Cole and Layla Jane.
Photo courtesy: ©Getty Images/A Dragan
---
Michael Foust has covered the intersection of faith and news for 20 years. His stories have appeared in Baptist Press, Christianity Today, The Christian Post, the Leaf-Chronicle, the Toronto Star and the Knoxville News-Sentinel.