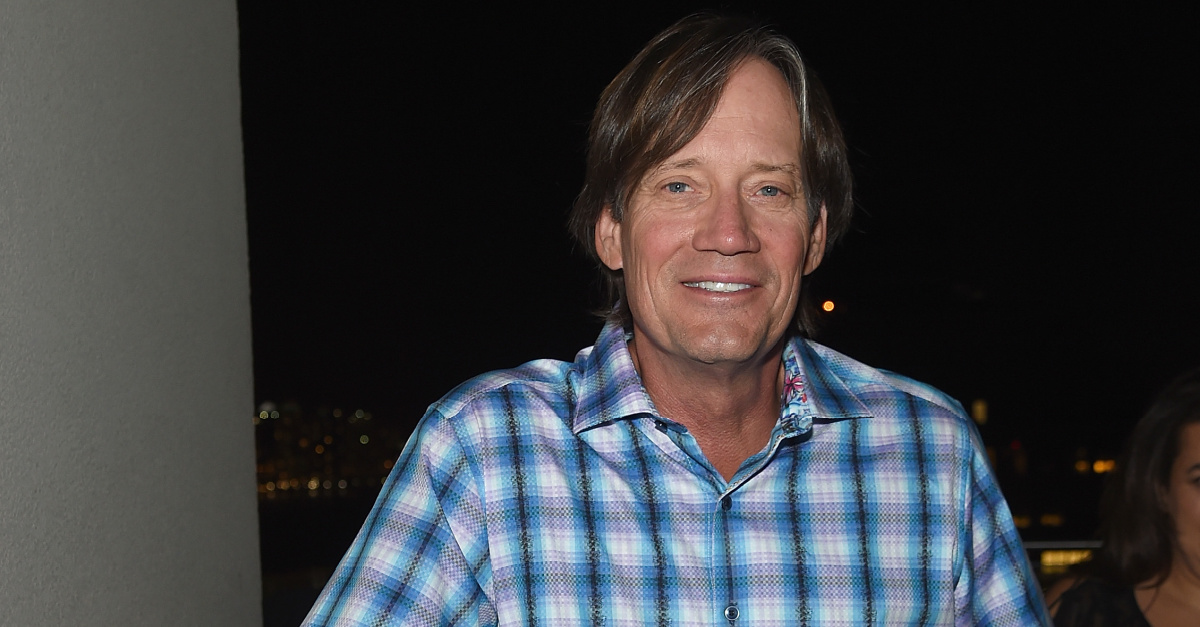 Actor and Christian Kevin Sorbo says Hollywood "canceled" him after he began sharing his political and Christian beliefs.
Sorbo gained fame for his role in the hit show Hercules: The Legendary Journeys. He portrayed Hercules for six seasons from 1995 to 1999.
But, recently, Sorbo opened up about the pushback he felt when he first began sharing his beliefs, Fox News reports.
Sorbo said that his agent dropped him as a client, and he was "blacklisted" in Hollywood after publicly sharing his views. He called himself the "original cancel culture guy."
"It was sad to me, you know, my manager and agent for so many years said that we can't get you jobs anymore, work with you because of you being a Christian, being a conservative," Sorbo told Fox News Digital Media.
"I almost had to laugh at that because it's an industry that screams for tolerance, and yet it's a one-way street. It screams for freedom of speech. But Hollywood's a one-way street as well. And that's just too bad, you know. But I love the industry. I love the movies and TV."
Sorbo also said a range of online platforms pulled his profiles and blocked his content.
"Even LinkedIn took me down," Sorbo said with a laugh. "They don't like the truth. I say on [X, formerly Twitter], I said, 'I need more conspiracy theories because all of mine came true.' But did Facebook apologize for taking me down even though I was right? No, because they don't like the truth. The truth is too difficult for some people to take."
In response, Sorbo and his wife launched their own production studio called Sorbo Studios.
Sorbo and his wife met on the set of Hercules: The Legendary Journeys when she was cast in a recurring role. They married in 1998 and have two sons and a daughter.
Sorbo and his wife both starred in the 2019 film Miracle in East Texas, which they co-produced through Sorbo Studios and Sorbo directed. The movie tells the true story of two con men who attempt to persuade a group of widows to invest in their worthless oil wells.
Hear Kevin Sorbo's Podcast:
Photo courtesy: ©Getty Images/Jamie McCarthy/Staff
---
Amanda Casanova is a writer living in Dallas, Texas. She has covered news for ChristianHeadlines.com since 2014. She has also contributed to The Houston Chronicle, U.S. News and World Report and IBelieve.com. She blogs at The Migraine Runner.