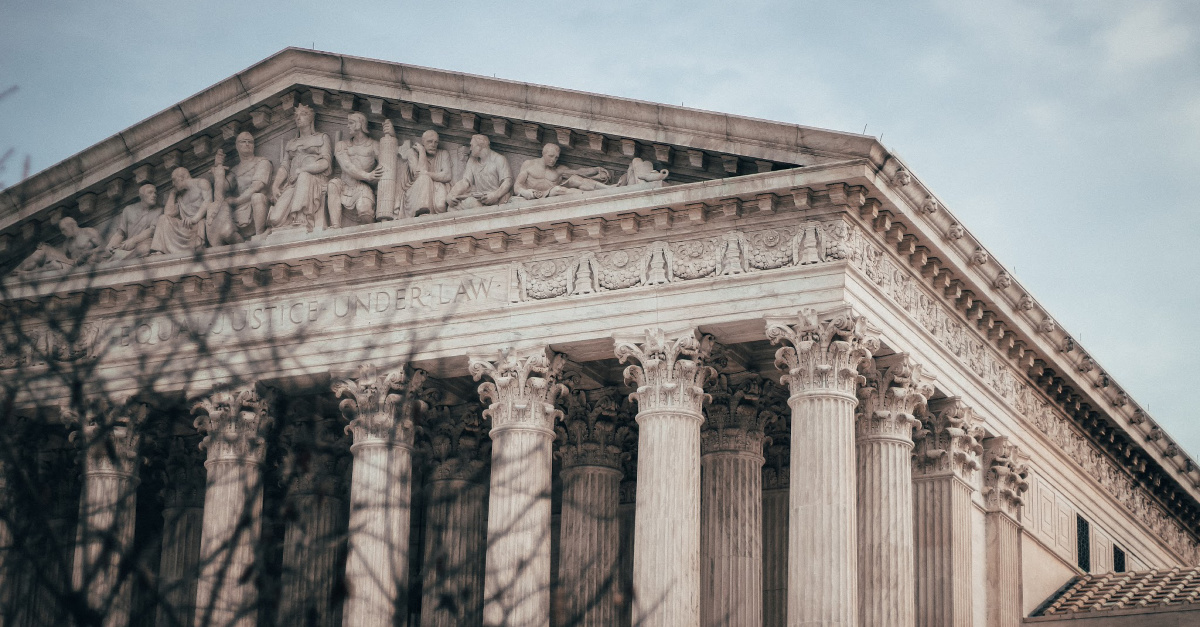 The U.S. Supreme Court ruled against race-conscious admissions under affirmative action at Harvard University and the University of North Carolina.
In a 6-3 decision on Thursday, the high court ruled that the Equal Protection Clause of the 14th Amendment was violated by the admissions programs for both schools.
"University programs must comply with strict scrutiny, they may never use race as a stereotype or negative, and—at some point—they must end," Chief Justice John Roberts, who authored the majority opinion, wrote.
According to The Christian Post, Roberts alluded to the 2003 Grutter v. Bollinger Supreme Court decision, which said that "the use of racial preferences" for student admissions "will no longer be necessary" within the next 25 years.
"Respondents' admissions systems—however well-intentioned and implemented in good faith—fail each of these criteria. They must therefore be invalidated under the Equal Protection Clause of the Fourteenth Amendment."
The chief justice was joined by Justices Clarence Thomas, Samuel Alito, Neil Gorsuch, Brett Kavanaugh and Amy Coney Barrett. Sonia Sotomayor, Elena Kagan and Ketanji Brown Jackson dissented.
"The Equal Protection Clause of the Fourteenth Amendment enshrines a guarantee of racial equality. The Court long ago concluded that this guarantee can be enforced through race-conscious means in a society that is not and has never been, colorblind," Sotomayor, who wrote the dissenting opinion, stated.
"Today, this Court stands in the way and rolls back decades of precedent and momentous progress. It holds that race can no longer be used in a limited way in college admissions to achieve such critical benefits. In so holding, the Court cements a superficial rule of colorblindness as a constitutional principle in an endemically segregated society where race has always mattered and continues to matter."
Over the past few years, the group Students for Fair Admission filed lawsuits against Harvard and the University of North Carolina in light of their admissions policies, which included race as a factor when looking over student applications.
Despite several failed attempts in the lower courts, the Supreme Court agreed to take oral arguments for both cases last January, which the high court later heard last October. At the time, both cases were argued separately so that Justice Ketanji Brown Jackson could participate in the UNC appeal.
However, she recused herself from the Harvard case because she previously spent six years on Harvard's board of overseers.
Related:
'Landmark' Win: Supreme Court Sides with Christian Postal Worker Who Refused to Work Sundays
Photo courtesy: Harold Mendoza/Unsplash
---
Milton Quintanilla is a freelance writer and content creator. He is a contributing writer for Christian Headlines and the host of the For Your Soul Podcast, a podcast devoted to sound doctrine and biblical truth. He holds a Masters of Divinity from Alliance Theological Seminary.