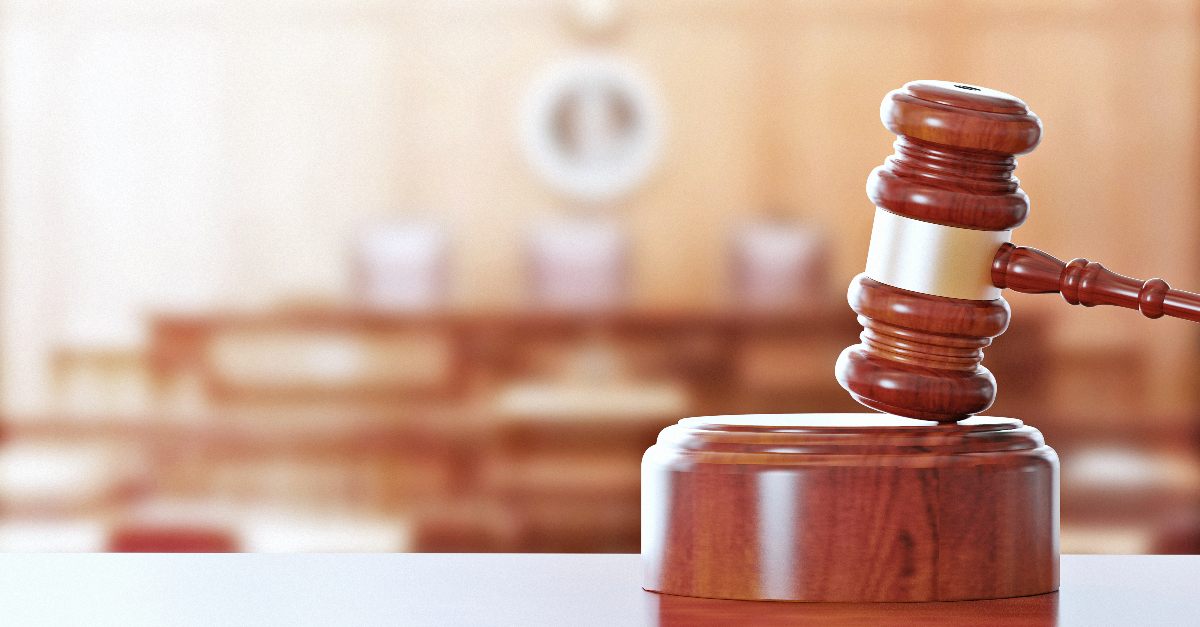 On Thursday, an Australian court heard closing arguments in a case against Hillsong Church founder Brian Houston, who was accused of covering up his late father's sexual abuse.
Houston's father, Frank Houston, was an Assemblies of God minister.
According to Christianity Today, Crown prosecutor Gareth Harrison asserted that Houston lied about his father's sexual abuse in the 1970s and that he had "no reasonable excuse" for not reporting him to the police. The survivor, Brett Sengstock, was also present for the closing arguments about Houston on Thursday.
"The Crown submits that the reason was that the accused was trying to protect the reputation of the church and his father," Harrison said.
Harrison added that Hillsong had its own culture of cover-ups and asserted that Houston had told multiple people at his two churches about his father's sexual abuse since he knew they would not report it to the police.
Meanwhile, Houston is accused of controlling information about his father's actions, such as giving the board selective details about the ordeal and ensuring that he was the only conduit between them and Sengstock. Houston also told the board that the victim chose not to go to the police.
The prosecution argued, however, that Houston was still responsible for concealing information even if Sengstock did not file a report.
According to the prosecution, Houston did not use the phrase "sexual abuse" when he spoke publicly about his father's crime, but instead described it as a "serious moral failure" and a "very serious moral accusation."
"These phrases have the intent of concealing the true extent of Frank Houston's behavior," Harrison said.
Sydney court magistrate Gareth Christofi, who was presiding over the case, asked, "But why say anything in the sermon?"
"The cat was coming out of the bag," Harrison said.
"But why help it out of the bag?"
"The rumors were building."
The prosecution also noted several cases where the minister's recollections differed from what Houston told them. While Houston said he told one female pastor "the full details," she said she didn't remember him going into detail.
"It is beyond belief that she would have forgotten that graphic detail," Harrison said. "He limited [the description] because he had to conceal what Frank Houston had done, and that theme runs through all the sermons and public announcements. He was restricting the information because that was what he had to do."
The Crown concluded their argument by asserting that Houston did, in fact, lie.
A verdict on the case will be issued by the judge on August 16. If convicted, he could face up to five years in prison.
Photo courtesy: ©iStock/Getty Images Plus/AlessandroPhoto
---
Milton Quintanilla is a freelance writer and content creator. He is a contributing writer for Christian Headlines and the host of the For Your Soul Podcast, a podcast devoted to sound doctrine and biblical truth. He holds a Masters of Divinity from Alliance Theological Seminary.